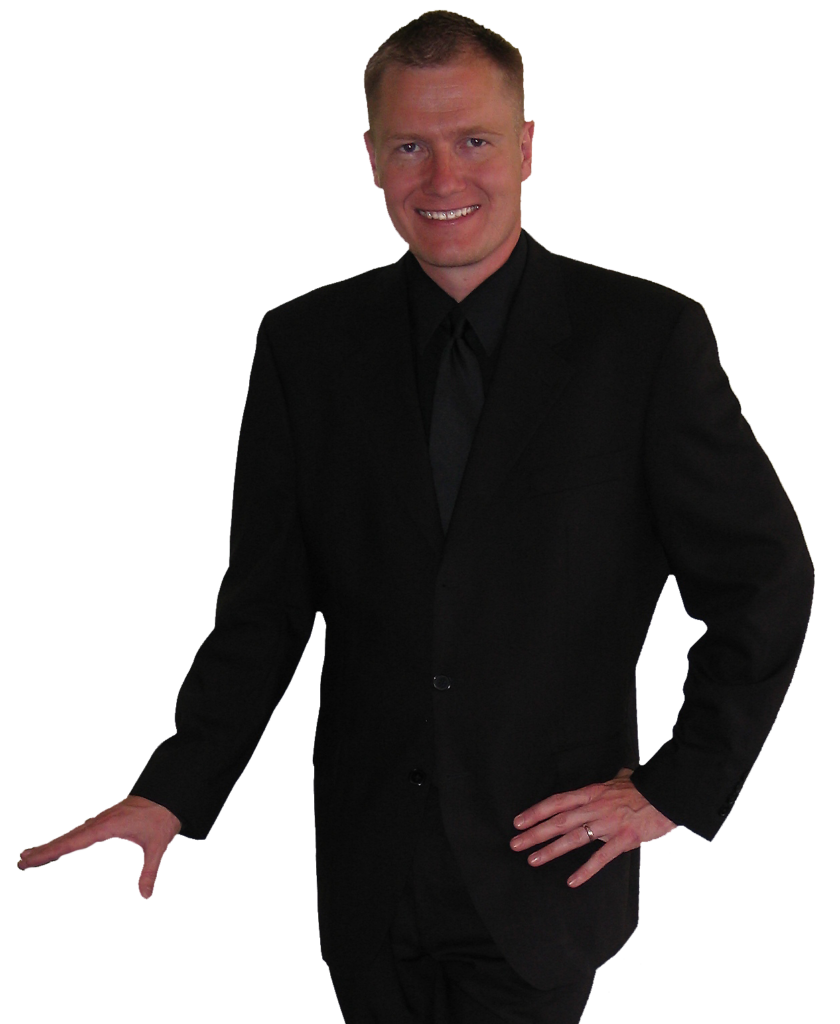 Minnesota Wedding Entertainer John Young specializes in creating unique and personalized wedding experiences for families around Central Minnesota. He brings a unique blend of creativity and passion for creating those heart warming moments with family and friends to each performance.

John, along with his partner Werner Buttweiler started in the DJ industry as Sound Force Disc Jockey and Sound Force operated until summer of 2015 when the final conversion was made to DJJohnYoung.Com.

John has been entertaining around Minnesota since 1986. He has received national recognition as one of the top mobile disc jockeys in the industry.

Please check the links below to find out more about what John can bring to your event. Be sure to click the Check Availability or the Request Information links to start the process for having John at your event!